Sales & Promotion
Presentation folders, leaflets, USB sticks, and other promotional items.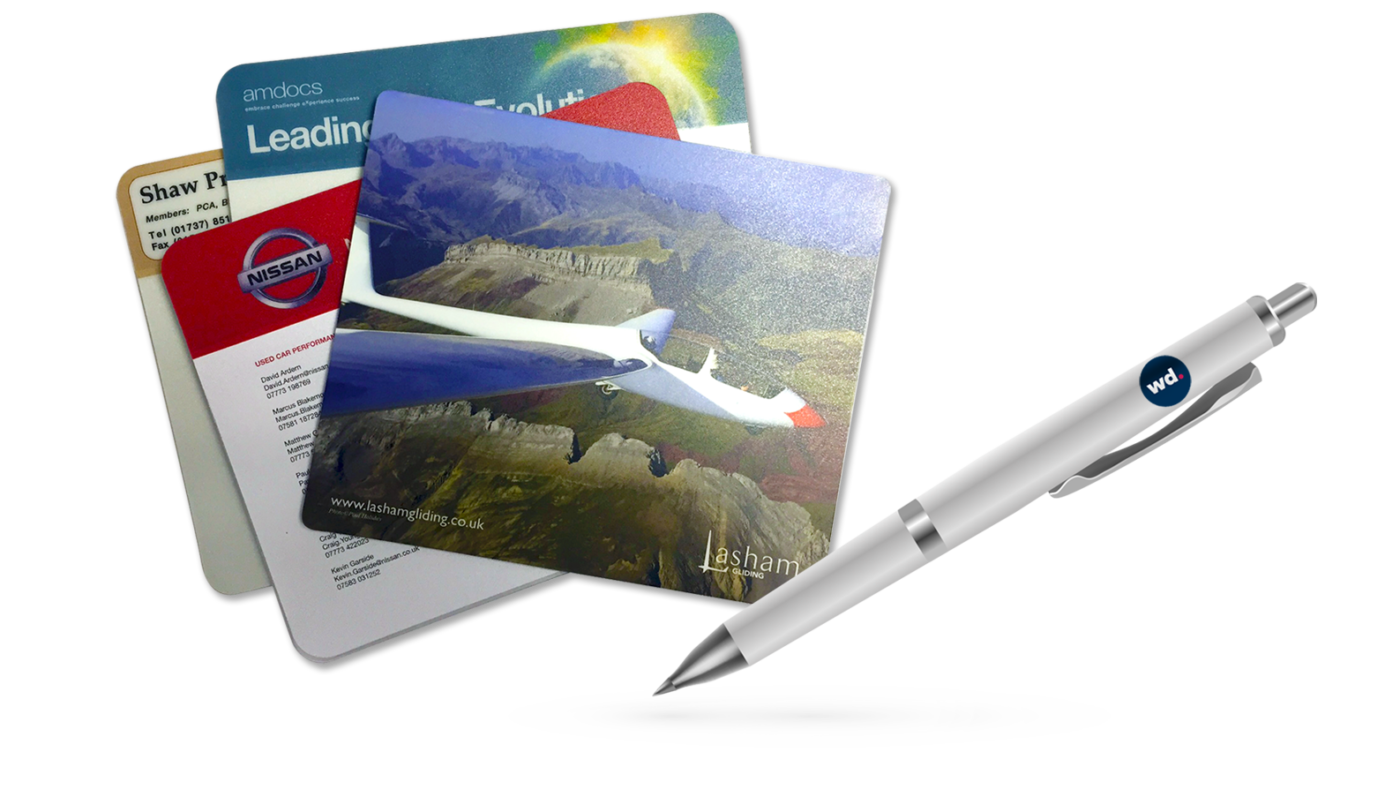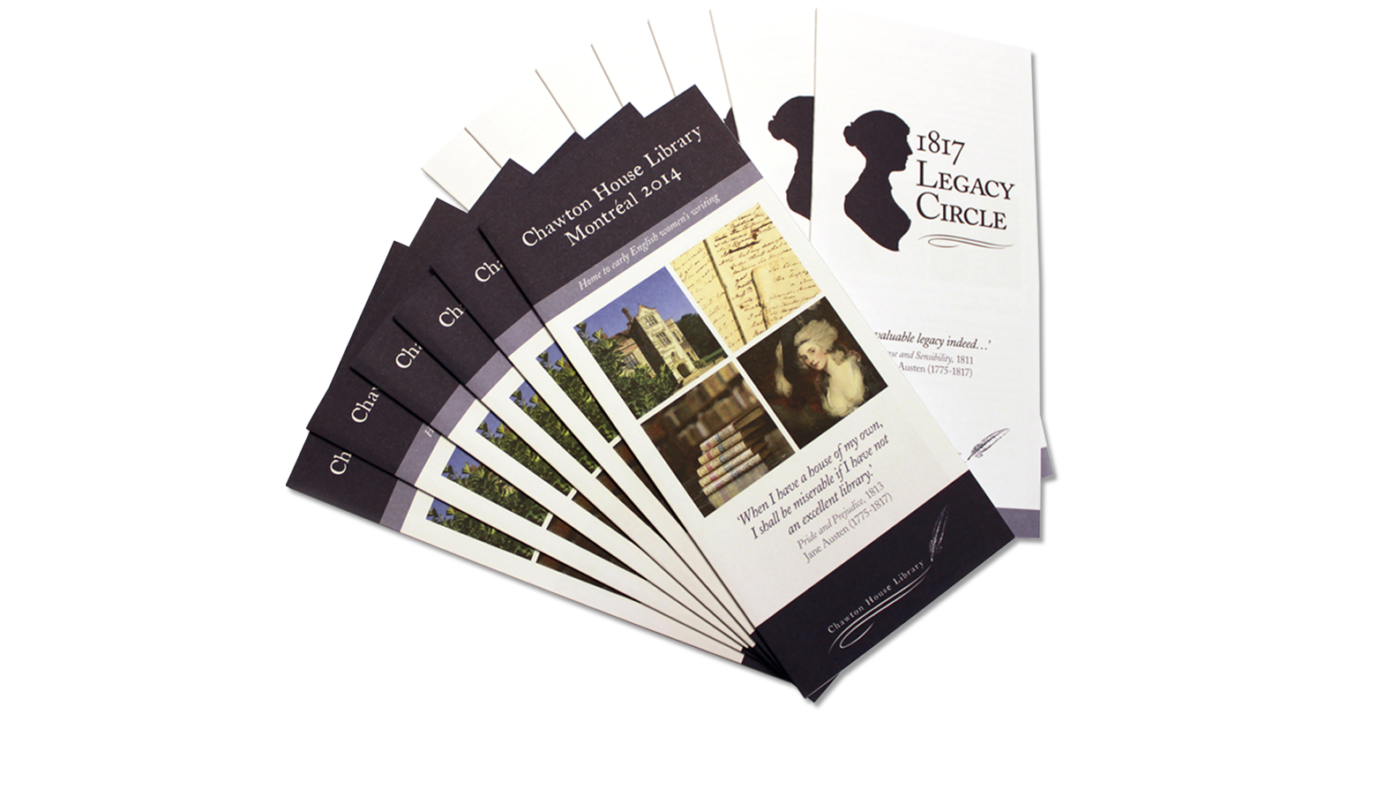 Printed Materials
Bespoke print to promote brands, products, and corporate identity. Whether you need an A5 flyer to promote an event or a full media package for a product launch, Wyeth Digital provide a complete and personal service. We can also handle the printing and distribution of regular publications from monthly magazines to weekly parish newsletters.
Presentation Folders
A smart, flexible way to present your documents.
WD Tip: Do you work in the creative industry? Stand out from the rest – a presentation folder is a competitive way to present your CV and enclose samples of your work to potential customers and employers.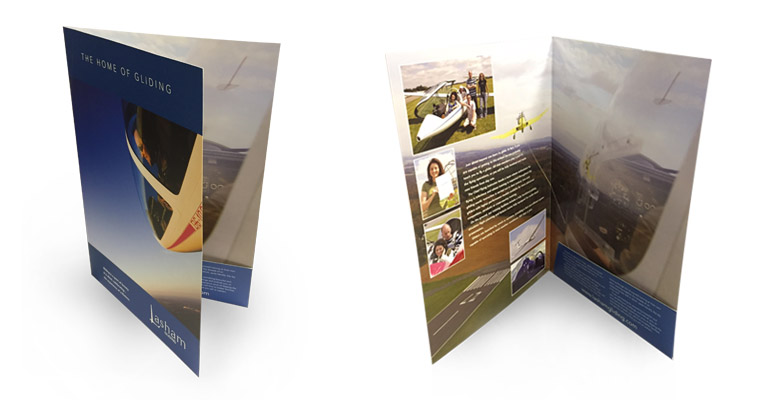 Individually tailor the contents of your folders for particular clients or customers. Ideal for sending quotes, press releases, information sheets, price lists, leaflets and brochures which can be combined to create a professional image and specifically targeted to a company or individual.
Our folders are printed in full colour on the highest quality, super thick, silk art-board and are available with different spine capacities, lamination options and can include one or two pockets. Optional business card slots are available free of charge and if you would like your own custom shaped pocket we can provide this for you for a small additional charge.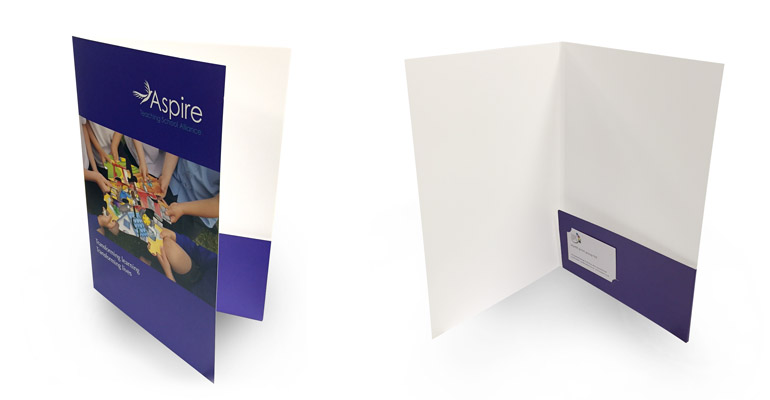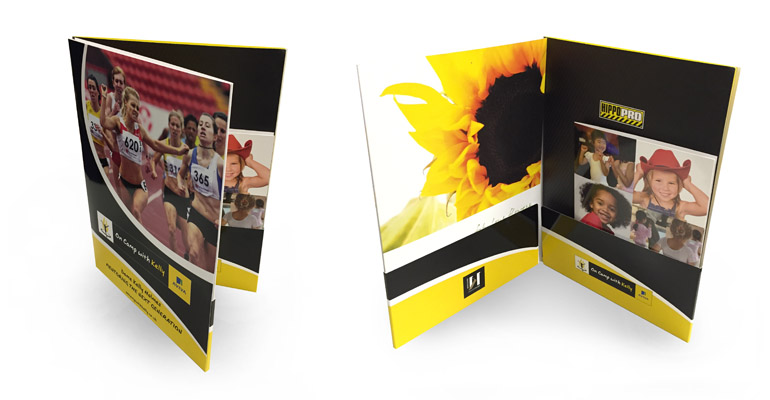 Unlike some cheaper products, our folders are delivered fully assembled with glued pockets and ready to use. We can also print and collate marketing materials inside the folders on your behalf for instant distribution.
Promotional Items
Almost anything can be branded with a company's name or logo and used for promotion, including, but not limited to, some of the common items listed below.
Need some bespoke packaging for your promotional event?
No problem – we can make custom boxes & packaging too!