Corporate Materials
Business cards, letterheads and more. Whatever your business, make a first-class impression.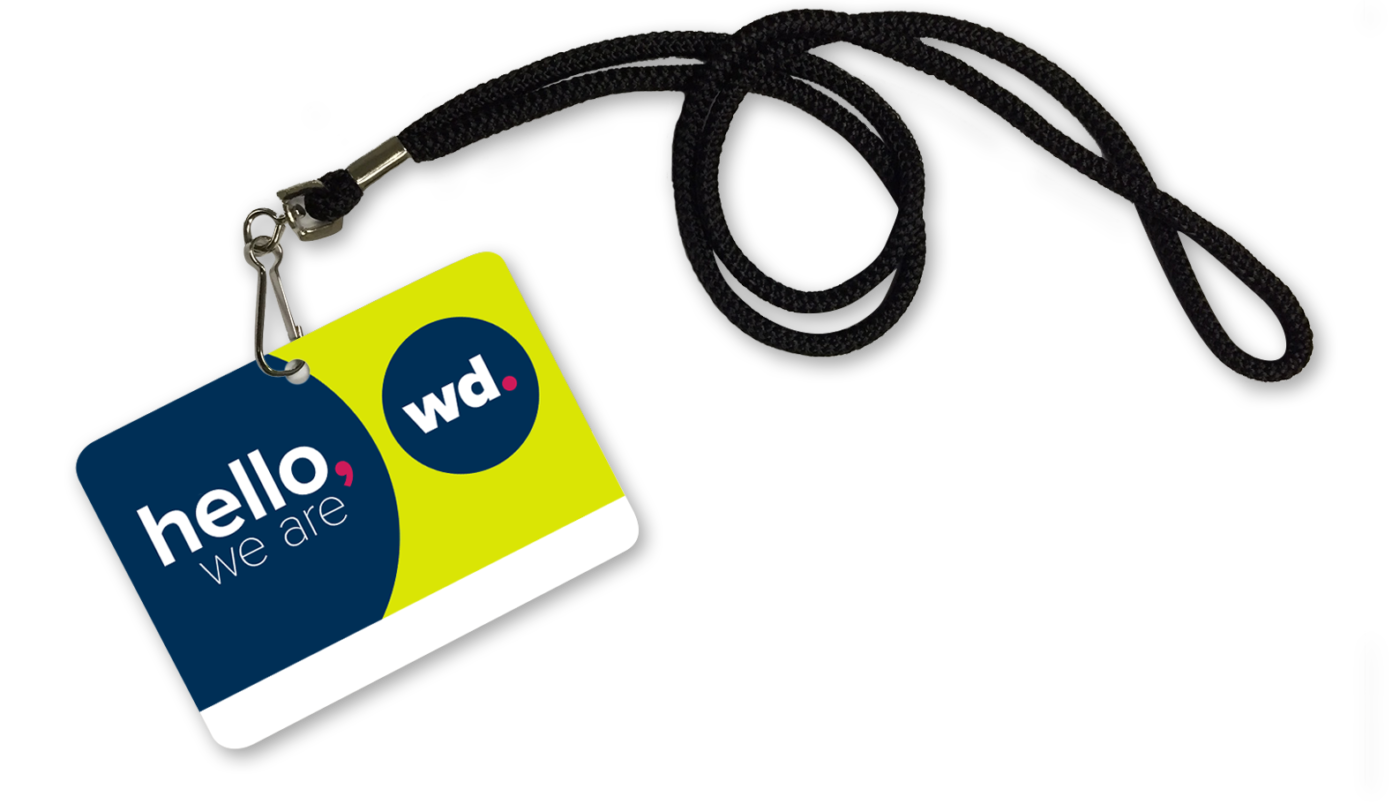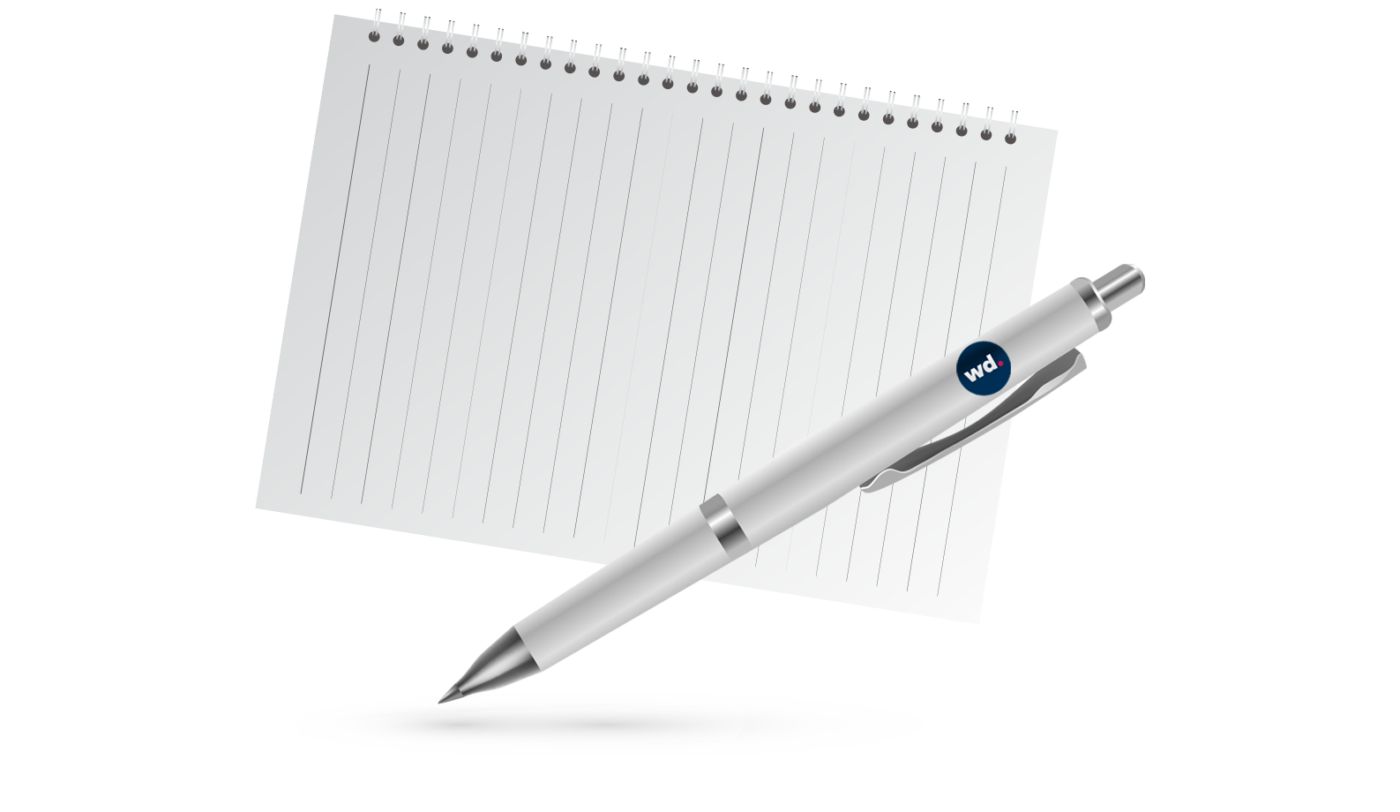 More than just Business Cards!
Your business stationery is your image, so we don't cut corners when it comes to delivering a quality product. Wyeth Digital are a one-stop shop for custom business stationery from design to finishing, no matter what your budget or timescale.
Starting a business of your own?
We can help!
When it comes to commercial branding, our experienced designers can help you make a first-class impression. From logo design and stationery to advertising materials and marketing collateral. All our clients are unique and therefore our creative solutions are too.
Contact us by phone or by email to see if our expertise can help you with your business.