Education & Training
Fast, easy, on-demand book printing and training resource production.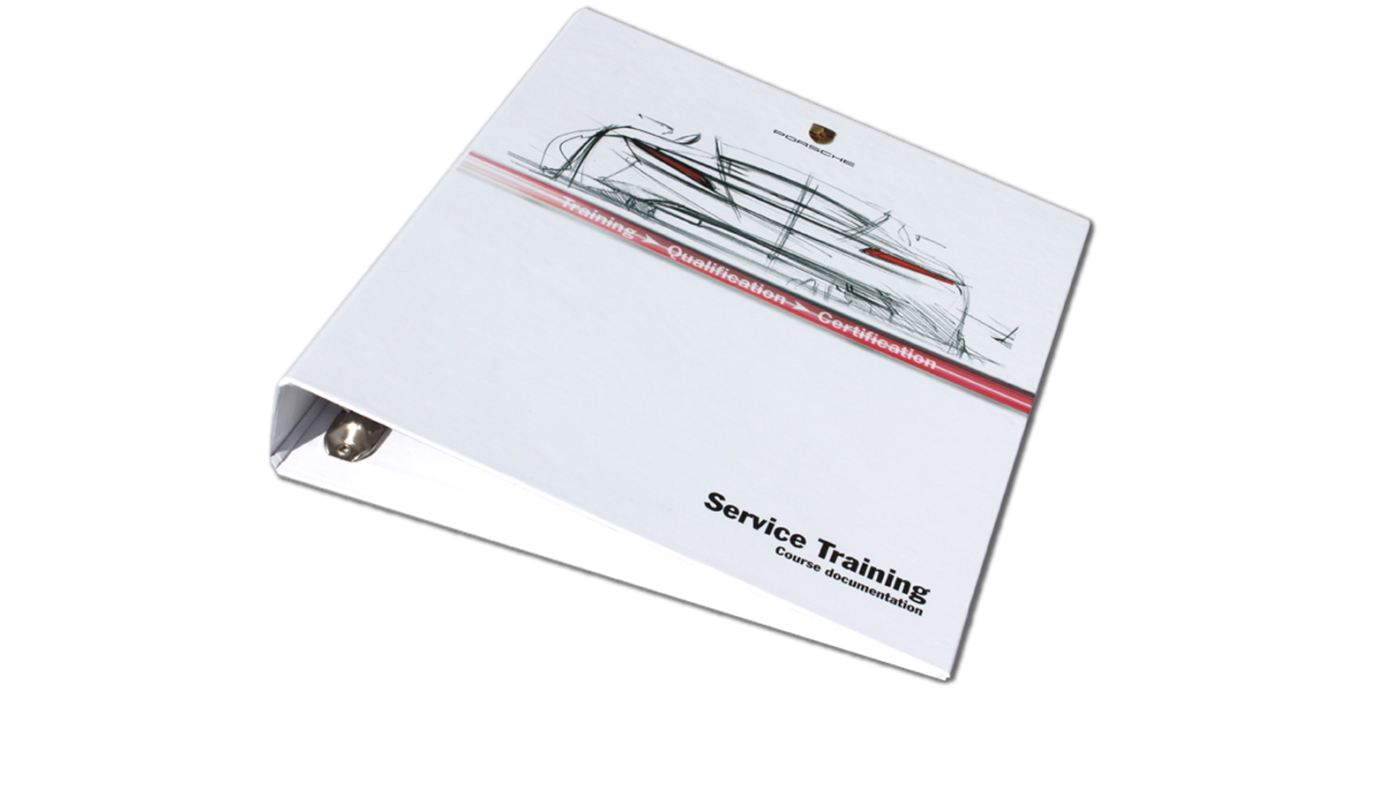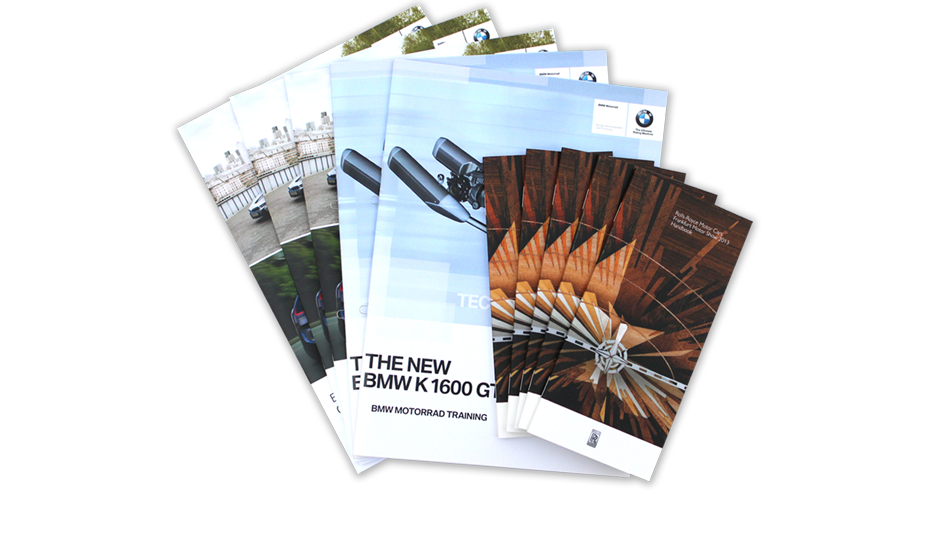 Book Production
Wyeth Digital produce quality books printed in the style, size, colours and finish of your choice to your timescale and budget. We focus on the needs of self-publishing authors and specialist publishers as well as the demanding requirements of major global publishing house.  Our on-demand printing reduces warehousing costs and associated resources.

Wiro/Wire Binding

Saddle Stitching

Perfect & PUR Binding
Binders
A quality binder is ideal for client proposals or frequently referenced documents.
We also produce binder slip cases and document boxes for hand books and training packs.

Encapsulated PVC
Bespoke document and presentation ring binders, folders, clipboards and manuals.

Paper Over Board
Increasingly popular, printed sheets are laminated, glued over a board and then creased to create a binder.

Slip Cases & Boxes
Professional presentation and ideal protection for product manuals, company hand books and training packs.
Training Manual Printing
We understand training – we understand deadlines. Wyeth Digital is able to offer a very competitively priced comprehensive printing and finishing service at a quality few others can match.
Not only do we print and finish in-house but we also undertake distribution and fulfillment as required, with a focus on exceptional customer service. We can also produce and supply badges, clip boards, ring binders, slip cases, USB sticks, tent cards, pens, feedback forms and other peripherals which make up a professional courseware pack.